Miles of Smiles, Ltd. is a team of dental professionals delivering preventive and educational services to children in schools, Head Start programs and other community agencies. We are committed to treating each child with compassion and respect.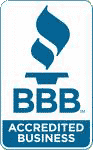 We are the proud recipients of
THE 2018 CHAMPION IMPACT AWARD
presented by the Oral Health Forum!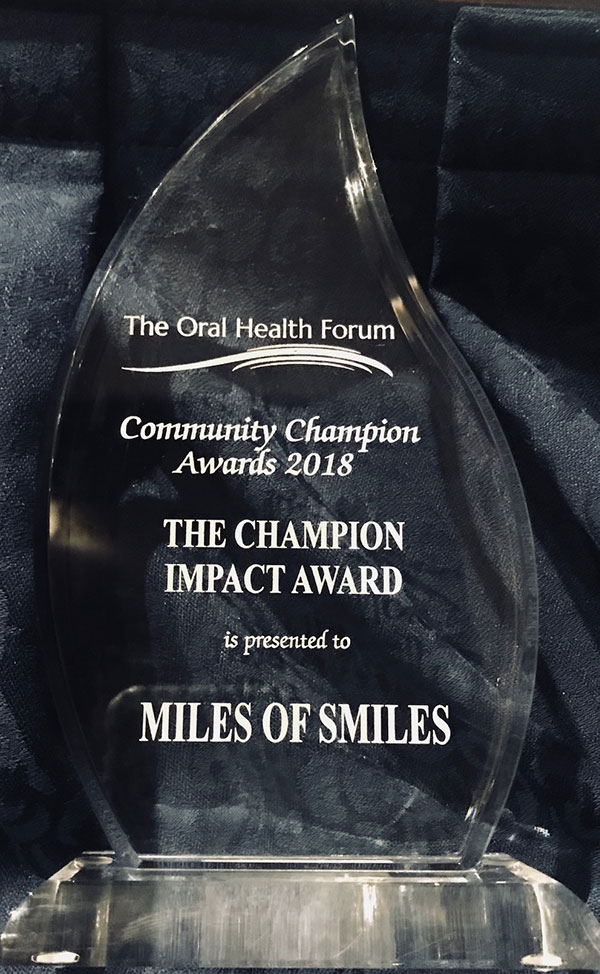 What's New!
Our Services - We promote and encourage the dental home ideology. We include all children without a dental home to receive oral health care. We collaborate with local dental offices for continued oral health care. See the Who Qualifies section on the website for details.
We are hiring! - Check out our Employment Opportunities.